White Sage Leaves Body Oil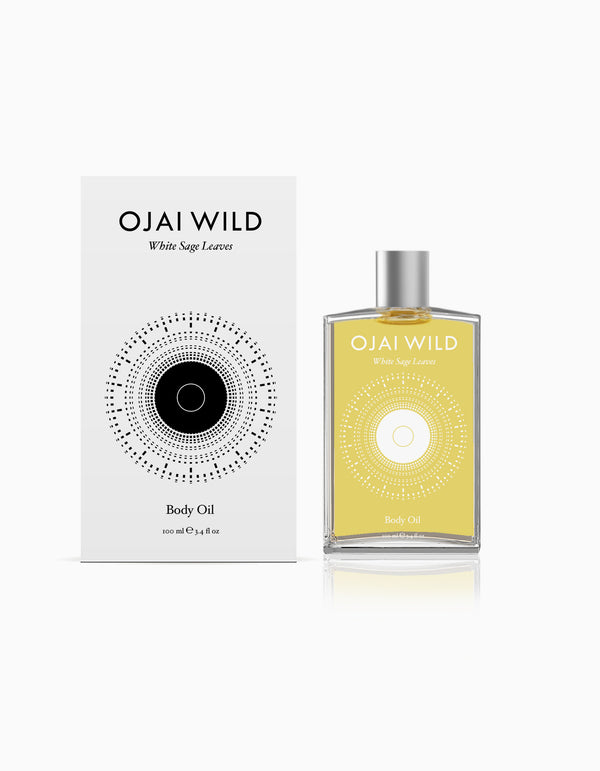 White Sage Leaves Body Oil
I have wanted something like this my whole life. It has such a unique layers and permutations depending on whether it's hot or cold –– very much like the section of highway 150 en route to Santa Paula where it smells of sycamores, wet stones, stars and sage. Also, it smells straight up like sex.
Always the best!
Great service!
Great beautiful, clean products!
Everything to love !
writer at large, New York Times Style Magazine
"Absolutely delicious. My husband kidnapped the oils."