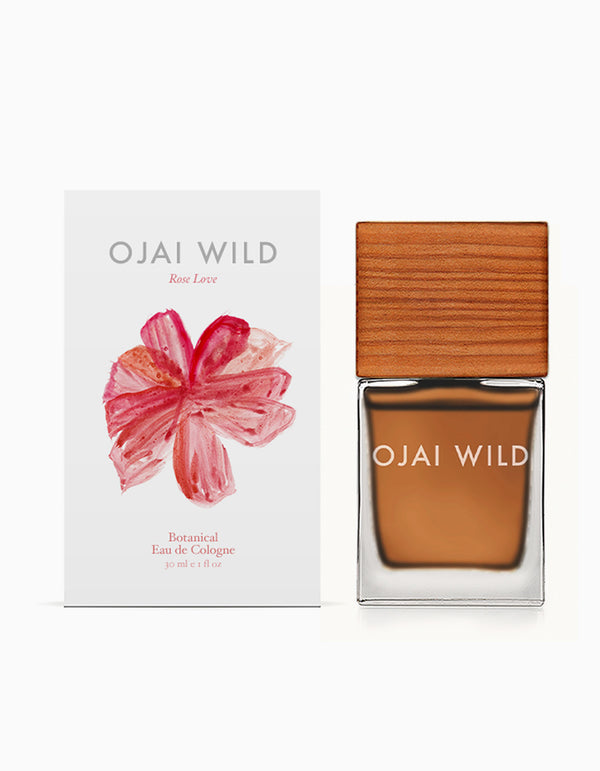 Amazing
Purchased for my wife. She loves Ojai Wild natural scents and Rose Love Cologne tops it all!
founder, The Beauty Shortlist
"A delight for fragrance lovers looking for a fresh take on "the flower of love," Memorial Day Tea Rose petals dance with Indian sandalwood, French cypress and Somalian frankincense in this exquisite olfactory elixir named Rose Love."