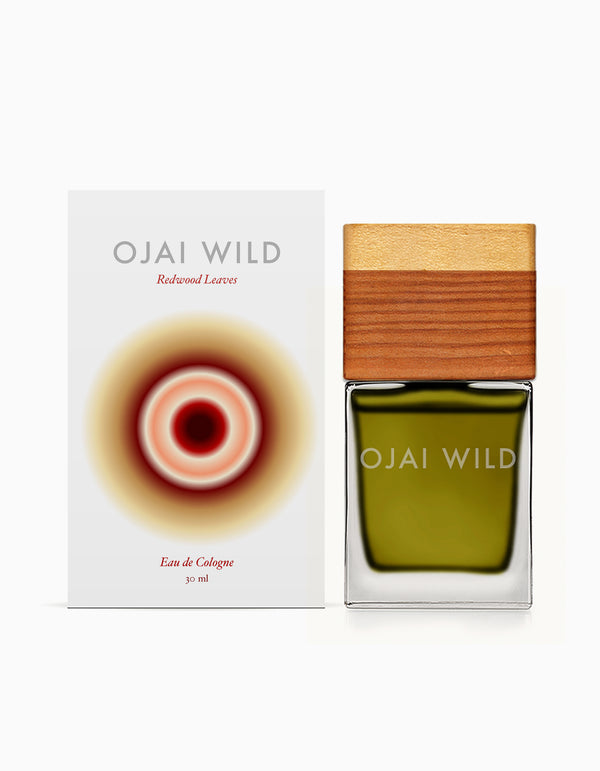 My Favorite
This is maybe my favorite perfume - a delightful scent that isn't overpowering. Sometimes I wear it with Rose Love. Beautiful.
writer at large, New York Times Style Magazine
"The scents are piquant and original. They're fresh yet surprisingly layered and sophisticated, which is a challenge with an all-natural palette.